---
---
Once again, I must be brief. This trip is packed, and every chance we get to sleep is valuable. One highlight today was hiking up to the fortress at Masada, which is very significant to Jewish history. A second highlight was swimming in the Dead Sea, which was really cool, er actually warm. It's hard to describe the sensation of floating in salt water so dense without experiencing it first hand. We're staying tonight in a hotel right on the Dead Sea.
The photos below are from previous days (haven't downloaded photos from today yet):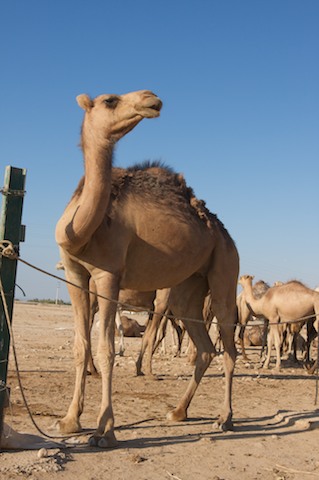 Another camel.
A shepherd's cave. Unlike what traditional manger scenes would suggest, this is similar to where Mary and Joseph would have been when Jesus was born.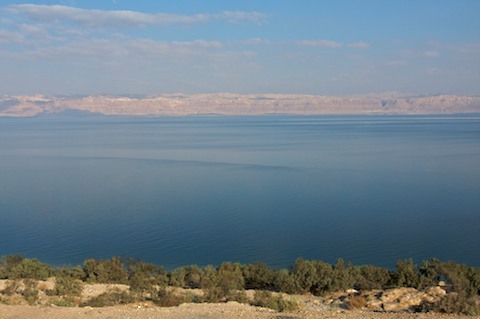 This is the Dead Sea from the eastern (Jordanian) side. This is only a small part of the Dead Sea, but you can start to get a sense for how big it is.
Another part of the same castle that I posted a photo of last time (with Katie in a tunnel).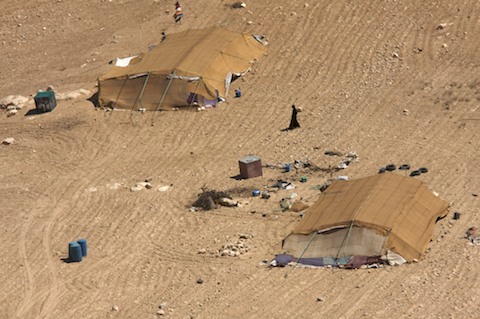 A Bedouin man walking between two of their tents. We saw a lot of Bedouins in Jordan.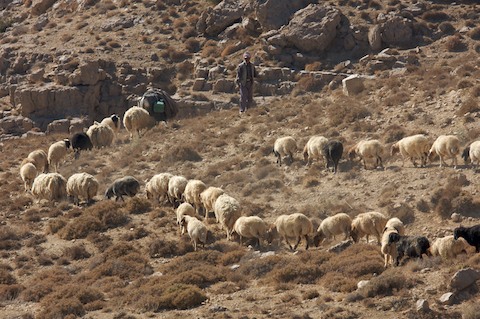 A shepherd leading his flock to new pastures.
A young shepherd with one of his sheep.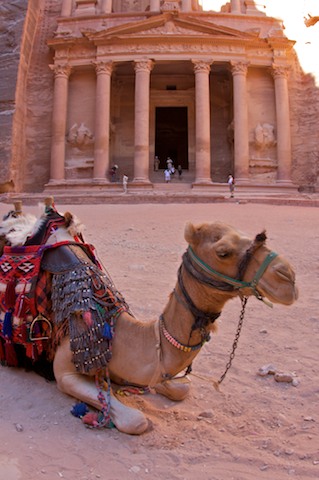 Another shot of the main facade in Petra.
A different facade. This one was later used as a monastery.
Pagan Nabatean temple in Petra.
Us at the Jordan River near where Jesus was baptized. We are standing in Jordan, and Israel is on the other side of the river less than 30 feet away.
Alright, that's it for now! Shalom.
---